Winter Wildlife Sunrise Snowshoe Hike
Mar 26, 2023 | 7:30AM - 9AM
Diamond Peak Ski Resort
Join us for an early morning snowshoe hike at Diamond Peak Ski Resort on Sunday, March 26th as part of the Luggi Foeger Uphill/Downhill Festival. 
This short and scenic hike will take you part way up Diamond Peak as Tahoe Institute for Natural Science (TINS) naturalist, Sarah Hockensmith discusses winter ecology concepts and the survival strategies and adaptations employed by animals from the Lake Tahoe Region. After the hike, grab some breakfast from Base Lodge Provisions and learn more about our wildlife and ecosystems. 
The hike is free (with a suggested donation to TINS) and snowshoes are available to rent from TINS for $10. Food and drinks will be available for purchase. Pre-registration is required.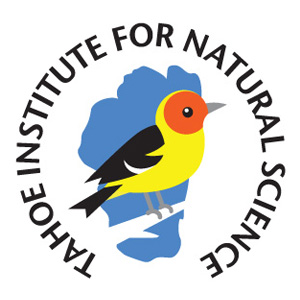 The 1-mile hike will take you up Diamond Peak's Freeway trail from the Base Lodge.
7:15am – 7:30am: Check in & sign waiver
7:30am – 8:30am: Guided hike 
Interactive presentation and coffee following hike. Food and drinks available for purchase. 
Check out the full Luggi Foeger Uphill/Downhill Festival Schedule on the Luggi event page.
Back to Events