Diamond Peak Webcams

Skiing with a view
Lake Tahoe ski resort webcams, from the most beautiful corner of the lake.
Whether you want to see the view of Lake Tahoe that Diamond Peak is famous for or check up on current conditions at the ski resort, Diamond Peak's webcams offer you a glimpse of what you're missing out on by not being here with us on the slopes in beautiful Incline Village, Nevada on the North Shore of Lake Tahoe.
Check out the new functionality enabled on our live streaming Lake Tahoe webcams including sunrise and sunset recaps, time-lapse videos, and full-screen mode! Click the images or links below to go to the live video players
Webcams
Diamond Peak Summit Cam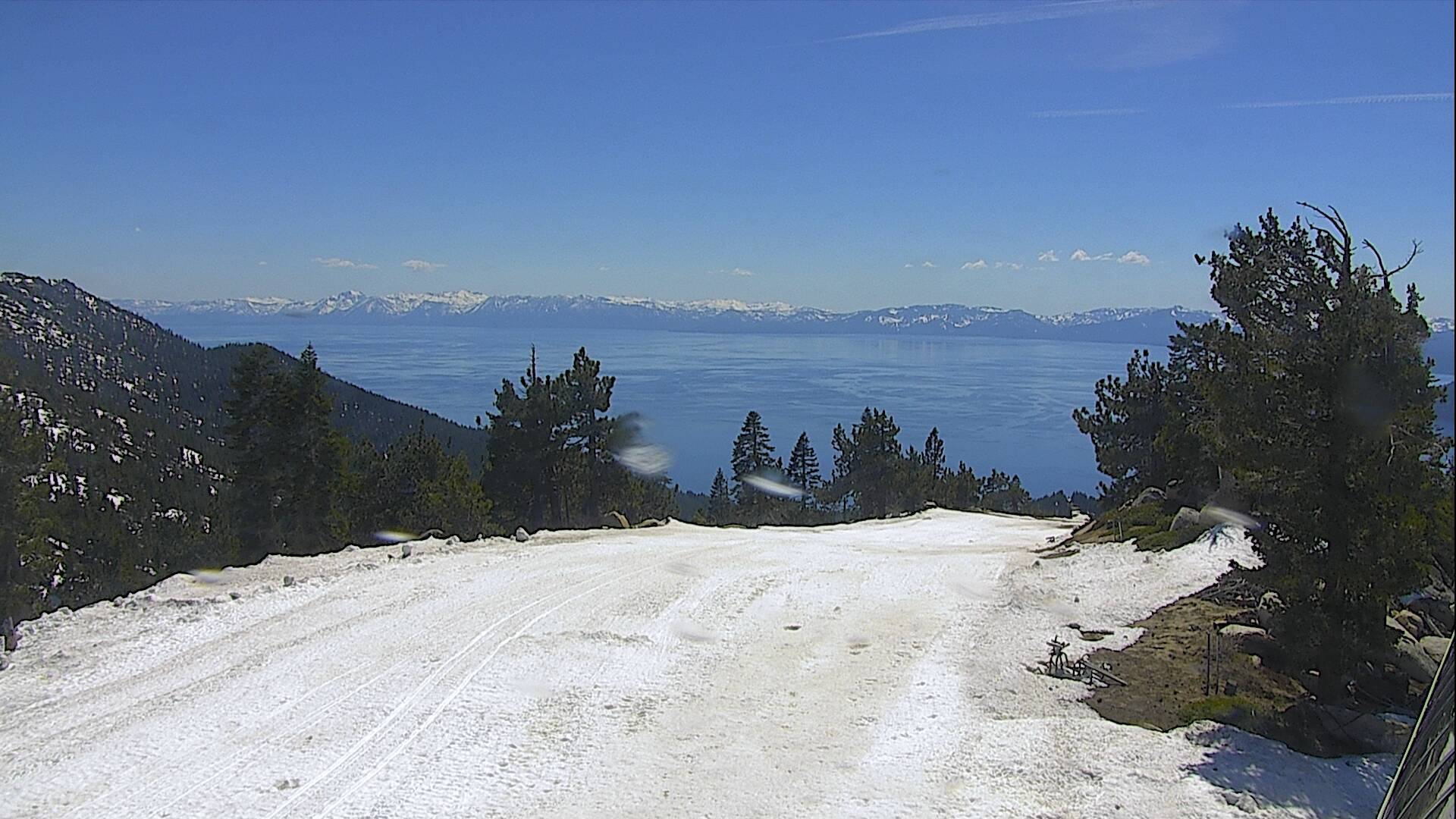 Enjoy the panoramic views of Lake Tahoe available from the summit of Diamond Peak Ski Resort.
View Summit Cam
Snowflake Lodge Mid-Mountain Cams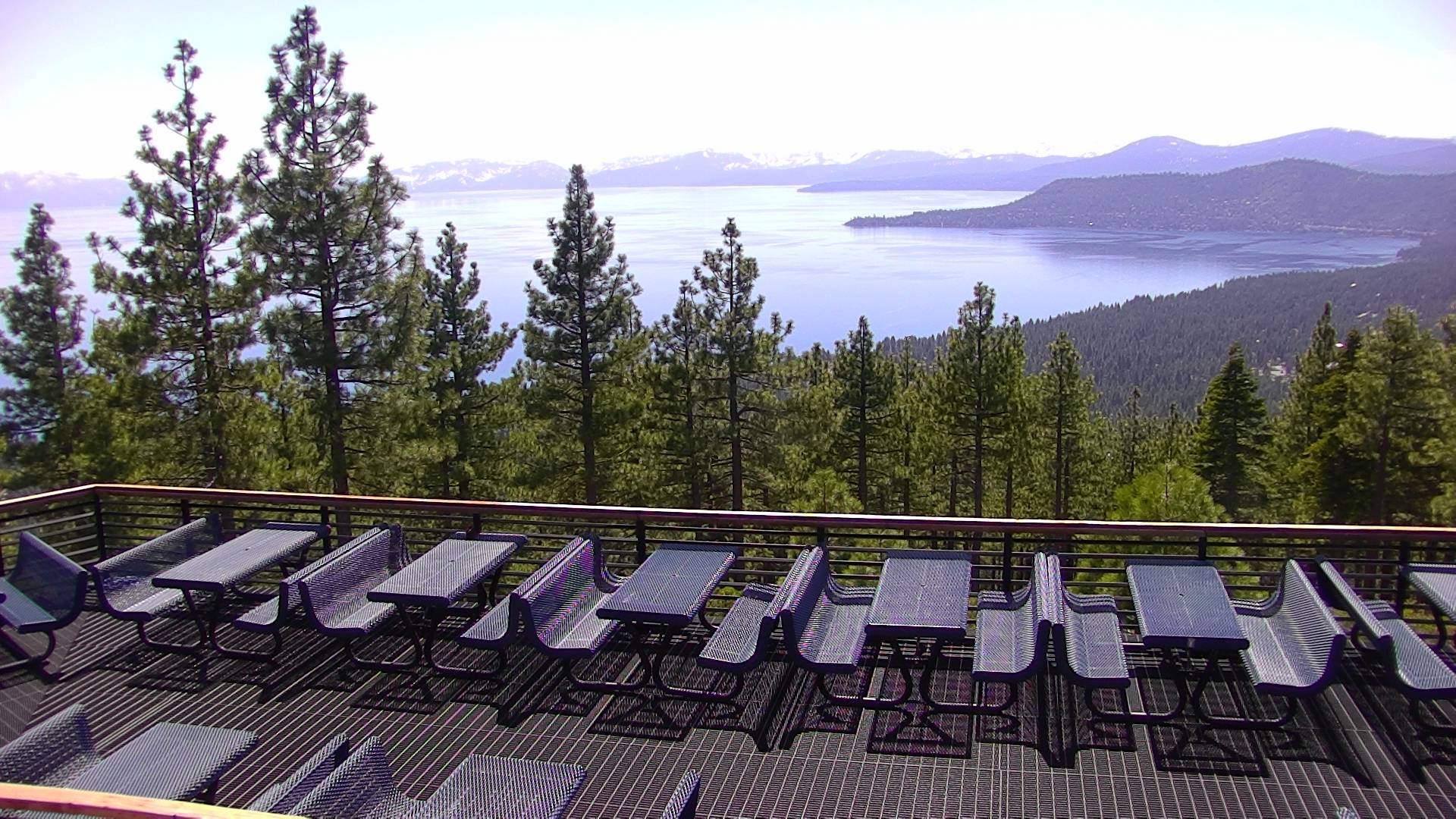 Diamond Peak's mid-mountain Snowflake Lodge offers one of the best views of Lake Tahoe around and gives you a great sense of what conditions are like at mid-mountain.
View Snowflake Cams
Lower Show Off Cam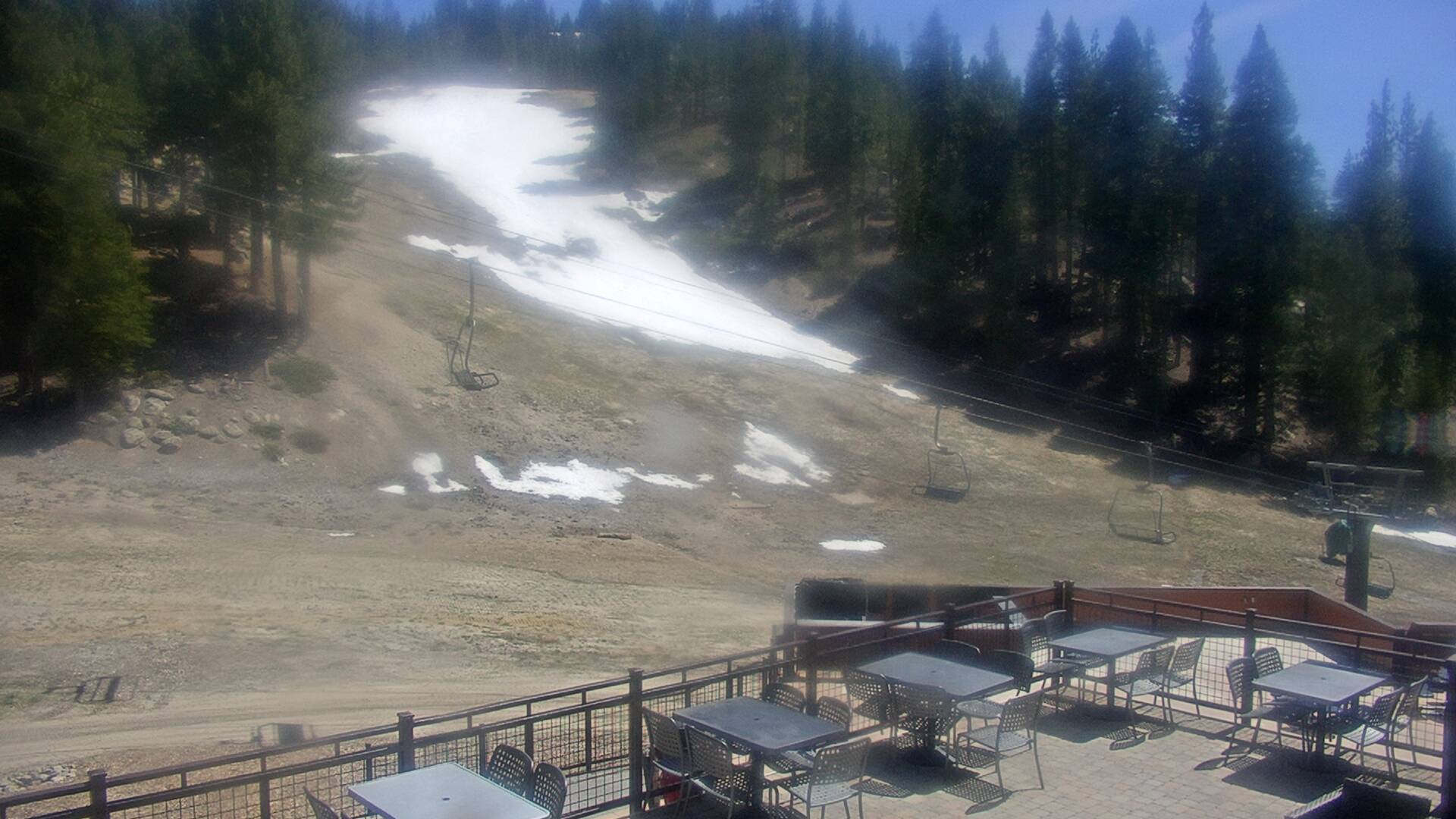 Check out the conditions in the Base Area, on Lower Show Off and lower Lodgepole runs at Diamond Peak Ski Resort.
View Base Area Cams