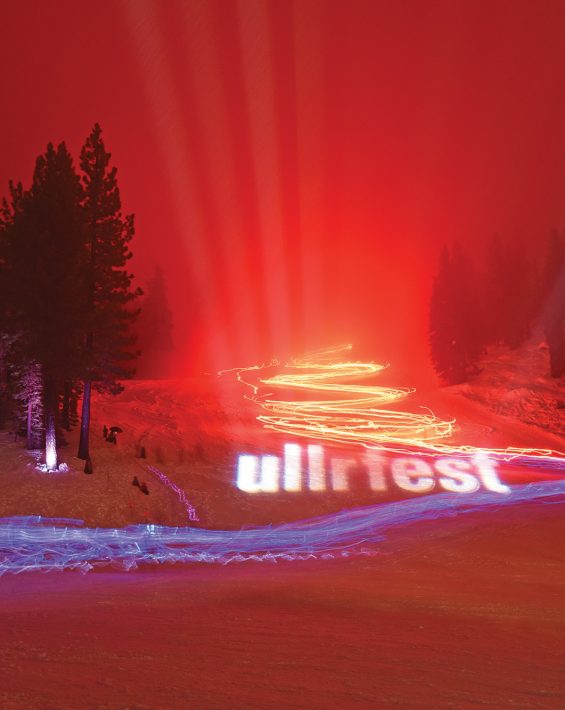 Ullr Fest
Feb 3, 2023 | 4PM - 8PM
Diamond Peak Ski Resort
The 13th annual Ullr Fest Parade & Community Party will be held on Friday, February 3rd at Diamond Peak Ski Resort from 4-8pm. Join the community for an outdoor celebration, while raising funds for the Diamond Peak Ski Team (DPSEF). The festive evening will include a torchlight parade, bonfire, music, raffles, food, drinks and more!
Come dressed in your best Ullr attire as the event is named for the Scandinavian god of winter and snow, who is widely regarded as the patron saint of skiers. Ullr hats will be available for purchase, while supplies last. Admission and parking are free. Food, drinks, raffles and merchandise will be available for purchase. Please dress warm, as the event will be held exclusively outdoors.
Pre-purchase raffle tickets and Ullr merchandise from the ski team on their website: https://dpst.regfox.com/ullr-fest-merchandise
About The Diamond Peak Ski Team
The Diamond Peak Ski Education Foundation is a non-profit organization whose mission is to provide a year-round program to develop each athlete's skill, grit, and integrity, and to inspire and empower each of their athletes to achieve their personal goals in athletics and in life. Contact the Diamond Peak Ski Team with questions or if you would like to volunteer or donate to the team.  
Back to Events