All visible, all the time.
Explore the mountain and check conditions with multiple live webcams, including one high def cam mounted on top of the mountain. Use the HD cam menu to watch a timelapse, share on Facebook and Twitter, or expand to full screen.
Or get acquainted with the resort with a virtual tour by Xplorit. Ski down the slopes, take in the view from the Snowflake Lodge deck, visit the Child Ski Center and know exactly where to go when you arrive.
Snowflake Lodge Cam
Image updated every 5 minutes during daylight hours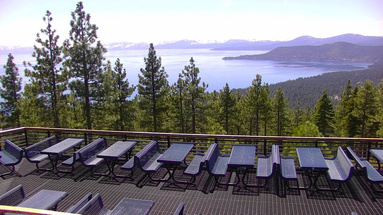 Snowflake Lodge Time Lapse Cam - Play Time Lapse Below